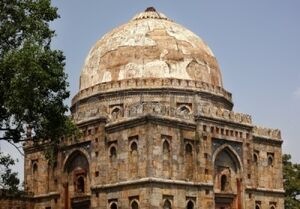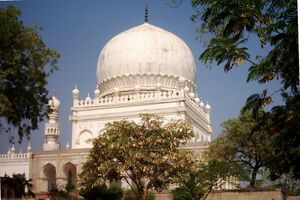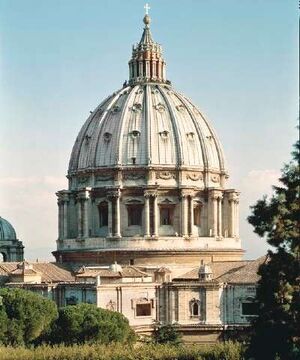 Editor's Note: Please be aware that any pictures of the tombs were created before they were wrapped in black velvet.
The Godking Tombs are a series of seven memorials erected after the passing of Godking Mandri. They were built to commemorate his 100-year rule of Amfal and his reshaping of the world. They are formally designated International Heritage Sites. Each memorial was constructed in one of the major landmass region's controlled by the Godking during his rule.  While similar in appearance, each tomb has variations in its architecture reflective of local culture. The sites are listed here as follows:
Mandri City representing the Amfallian Wardens (core territories of Godking Mandri)

Constantine representing the Dashaal Reaches (desert subcontinent of Amfal)

New Cordoba representing the Iberian Peninsula (a short-lived possession of the Godking)

Tharwyn representing the Great Forests (reaching far north)

Trondacore representing Naephliss (the colonial territory far beyond the Weeping Sea)

Otheria representing the Southron Isles (including Xaq Island)

Nabalea representing the Ulsham Peninsula (formerly the Kingdom of Ulam)
Eighth Memorial
Edit
A planned eight memorial was planned to be erected in somewhere in Eastern Zhou, but the country had rebelled against the Godking administration shortly after his death and any plans for a memorial had to be scrapped.
Vandalism
Edit
For discussion about the vandalism of the Godking Tombs, see the relevant article epitaph.
See Also
Cited In